Welcome to the Archdiocese of Tororo Online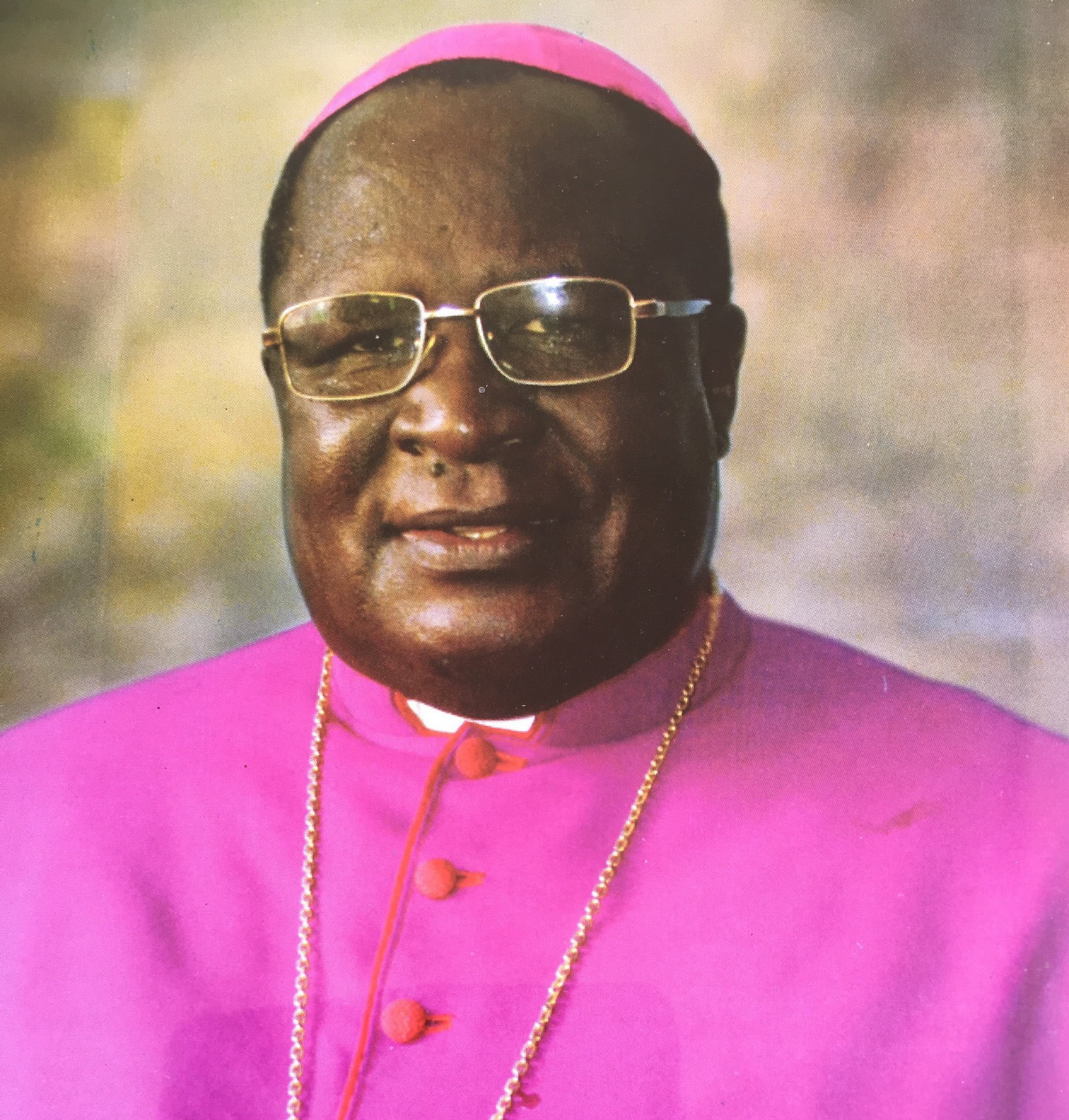 The Catholic Archdiocese of Tororo, Uganda, is one of the nineteen Catholic dioceses in the East African Republic of Uganda. The Archdiocese borders the northern shores of Lake Victoria, sharing the eastern border of the lake with Kenya.

The Archdiocese, which covers an area of 3500 square miles/8837 square KM, serves about 500,000 Catholics through its 39 parishes, 4 hospitals and health centres, 12 maternity/health care centres, 1 orphanage and 2 homes for the disabled. The establishment of the Archdiocese of Tororo dates back to 1901 when the first parish—St. Anthony's—was founded by Father Christopher Kirk in Budaka in the District of Pallisa.
Coverage & Population
| | |
| --- | --- |
| Area | 8,837 sq km (3,500 sq miles) |
| Population (Approx) | 4,000,000 |
| Catholics (Approx.) | 1.2 Million |
| Number of Parishes | 43 |
| Missions ( Sub-Parishes) | 984 |
Clergy and Religious
| | |
| --- | --- |
| All Priests | 110 |
| Diocesan Priests | 99 |
| Religious Priests | 10 |
| Fidei Donum Priests | 1 |
| Religious Women | 117 |
| Religious Men | 16 |
| Catechists | 1,065 |
Health Centers
| | |
| --- | --- |
| Hospitals | 2 |
| Health Centre IV | 2 |
| Health Centre III | 10 |
| Health Centre II | 5 |
Schools & Seminaries
Pre-Primary
26
Primary
439
Secondary
45
Technical / Vocational
11
Teachers' Training College
1
University Campus
1

Seminaries

Minor (High School Seminary)
1
Major (College & Graduate)
0